PRIORITY POWER'S EVOLUTION
2019
Offers specialized electrical engineering and technical services that strengthens Priority Power's electric infrastructure solutions and enhances Priority Power's asset management solutions.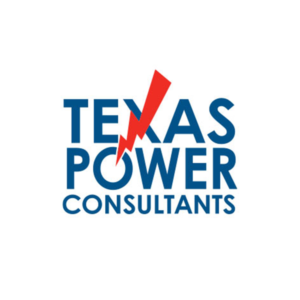 2020
Offers energy advisory and consulting services that strengthens Priority Power's portfolio buying power for its clients and increases its geographic footprint into the East Texas regions.
2021
Provides full spectrum of energy management and energy structuring services throughout North America turning Priority Power into a nationwide provider of energy solutions.
2022
Provides energy procurement and consulting that increases Priority Power's footprint in the Midwest and bolsters Priority Power's rapidly expanding solar development business.
2022
Delivers customized solutions to the U.S. power industry, and is known for their proprietary regulatory coverage of the ERCOT market and successful track record commercializing renewable generation projects.
2022
Invision Energy
Provides low-cost energy solutions and advisory services to clients across almost every deregulated territory across the U.S. and Canada, and brings subject matter expertise to the Priority Power team.
2022
Combines exceptional expertise, integrity, experience and technology to deliver objective, strategic, and timely energy procurement and management services to our clients.
2023
Providing clients with expert advice based on their individual energy needs, as well as custom-tailored energy strategies tailored to their business goals and risk tolerance.
2023
Atlas Retail Energy creates strategic, customized solutions for large scale energy end-users across all deregulated energy markets in the U.S.